The Dutch state railway, Nederlandse Spoorwegen (NS), has come under scrutiny there after it set up a new Irish company to avoid tax, two years after its government pushed it to begin the wind-down of another Irish tax avoidance entity.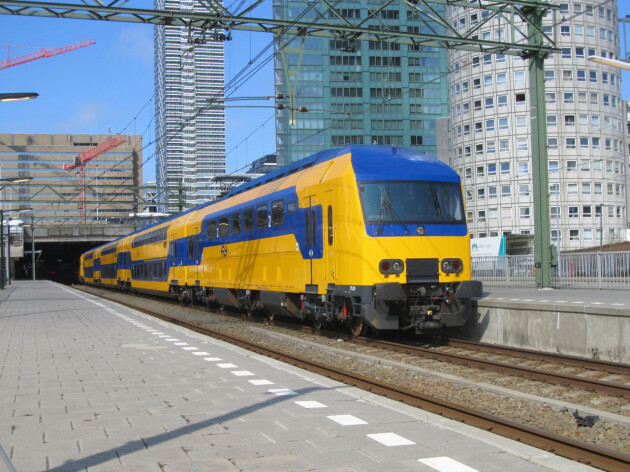 NS last year established a new company, Disa Assets, which is registered to a small, Dublin south city office building that is also home to NS Financial Services Company (NSFSC).
NSFSC, which buys trains and leases them to the railway operator back in Holland, has helped NS avoid an estimated €270 million in Dutch taxes over more than a decade. Corporation tax in Ireland is half the Dutch 25 per cent rate.
The state-owned group's Irish tax avoidance structure led to heavy criticism from Dutch politicians, including its finance minister, Jeroen Dijsselbloem. He lambasted it for avoiding tax in the country in which it operates.