The department of petroleum resources has introduced the value monitoring and bench-marking of oil and gas assets development in Nigeria.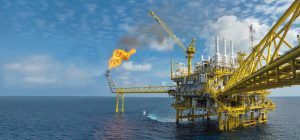 The aim is to make the industry more transparent and accountable in line with the vision of the present administration.
Before now the Nigerian government had granted incentives to help stimulate investments in the oil and gas industry, but there had not been systematic mechanisms from regulatory standpoint to measure, account and warehouse the impacts of policies in the industry.