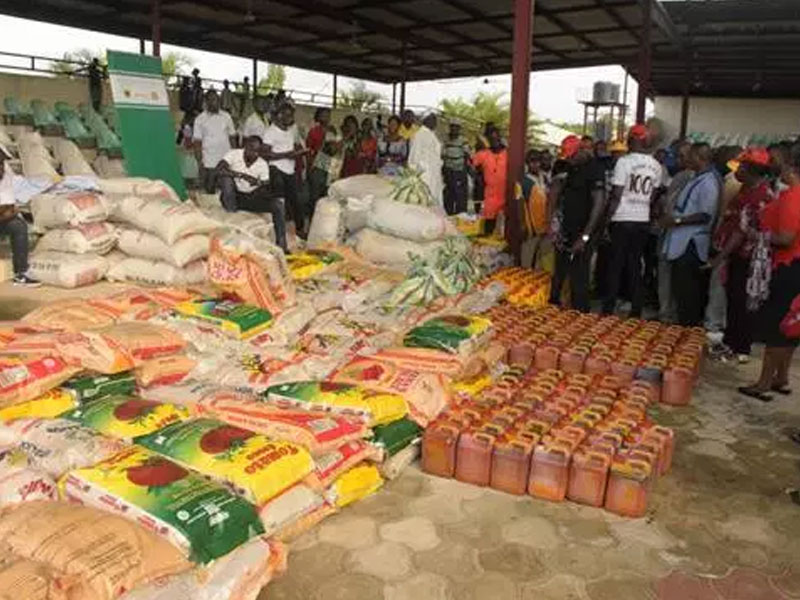 Delta State Oil Producing Areas Development Commission, DESOPADEC, has made donations to assuage the plight of the flood victims in parts of Patani Local Government Areas of Delta State
Some of the displaced persons are now in a camp for Internally Displaced Persons after rising flood waters forced them out of their homes.
Patani looks dry at the centre but its river is gradually overflowing its banks, causing flooding made worse by consistent rainfall.
Many are affected in Kolowari, Aven and other communities where homes have been abandoned due to the advancing natural hazard.
The lamentations of the people echo in the corridors of power, prompting the Delta State Oil Producing Areas Development Commission to send relief materials to this Internally Displaced Persons camp in Patani.
Life in the camp provides little comfort, the people pray for the waters to hold its peace for them to return home.