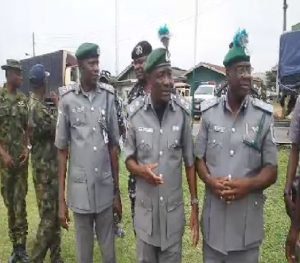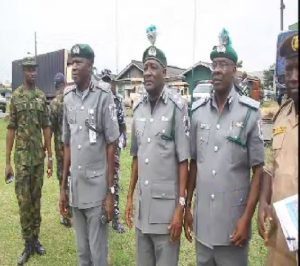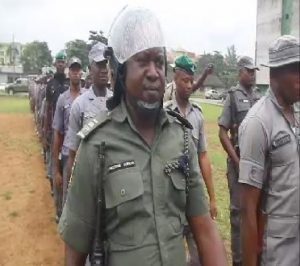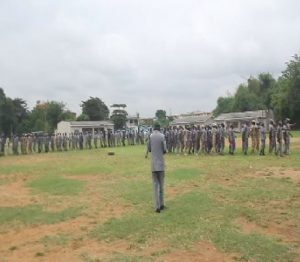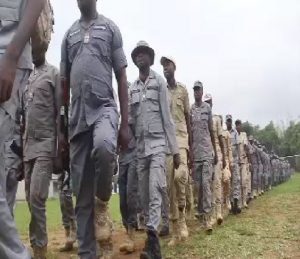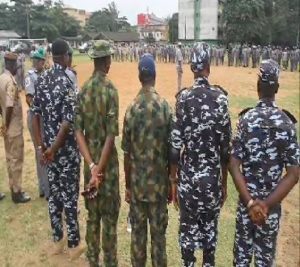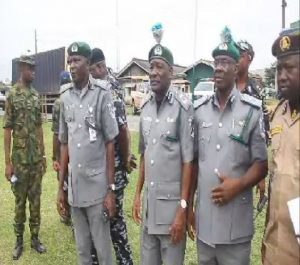 The federal government has set up measures to secure Nigeria's land and maritime borders.
It has ordered the collaboration of all security agencies, to conduct a joint border security exercise, code-named "EX-SWIFT RESPONSE" .
The Armed Forces of Nigeria, the Nigeria Customs Service, including the Police and the Nigerian Immigration Service and other security and intelligence agencies are involved in the exercise.
The joint exercise is aimed at increasing preparedness to address trans-border security challenges such as terrorism, smuggling and armed banditry amongst others as well as, promoting inter-agency cooperation,
The overall objective is to ensure a peaceful and secured country in the interest of national security.
The exercise also involved the movement of personnel, vehicles and equipment within the affected parts of the country.
The joint exercise was coordinated by the Office of the National Security Adviser and would be taking place in four geopolitical zones in the country.