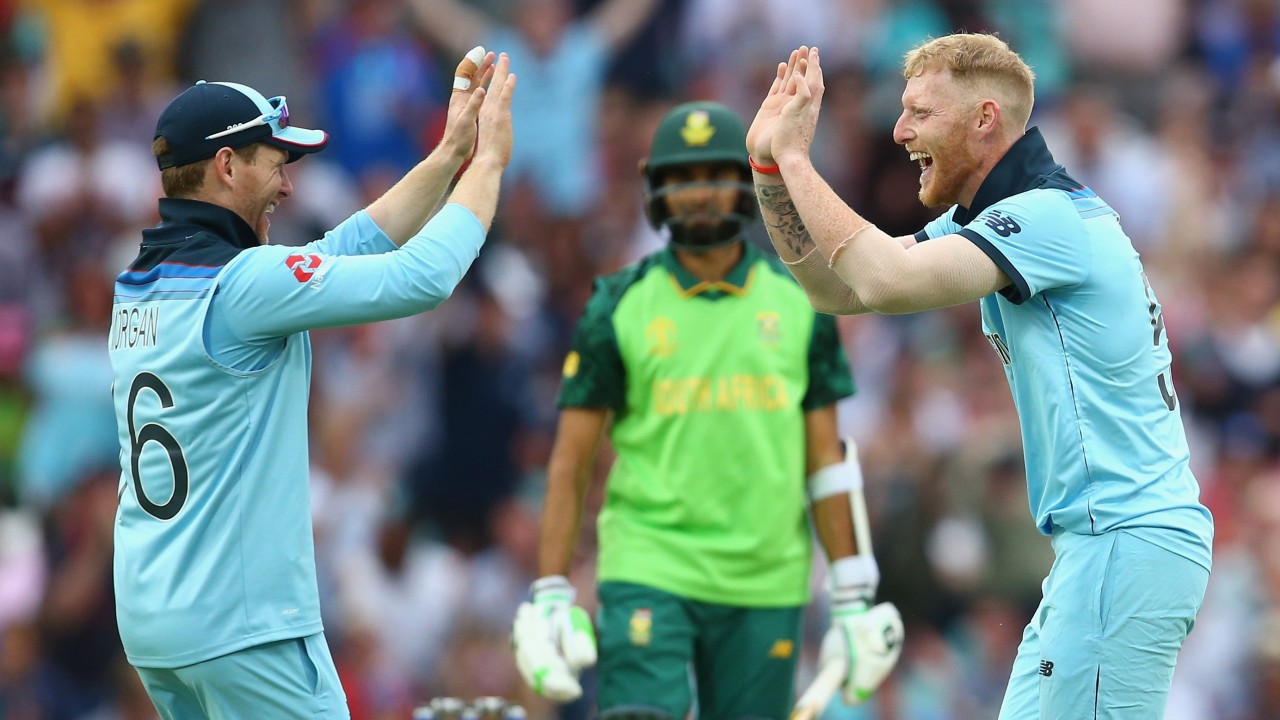 England cricket captain, Eoin Morgan said it was a relief to have started their 2019 Cricket World cup campaign with a win.
All-rounder Ben Stokes produced one of the most spectacular catches ever to grace a World Cup match as England swept aside South Africa to win by 104 runs.
South Africa bowled and fielded tightly, restricting England's usually free-scoring batsmen to only three sixes in the innings and a modest 76 runs from the last 10 overs.
South Africa's next match is against Bangladesh at the same venue on Sunday.