The Kaduna state government has banned the operation of tricycles and commercial motorcycles in the state.
The government  also directed that all commercial buses must not to carry more than two passengers per row.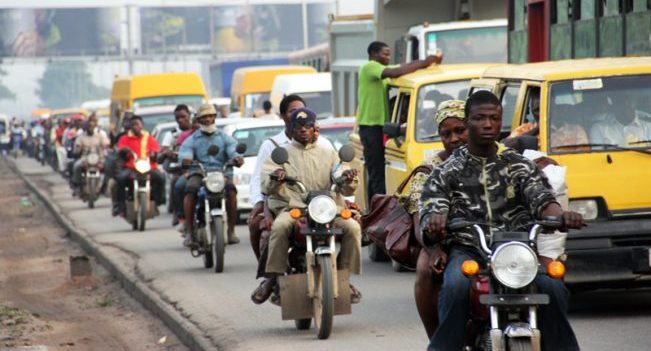 The measures were announced Wednesday by the Deputy Governor of Kaduna state, Dr Hadiza Balarabe.
Dr Balarabe explained that the decision was taken in order to contain the spread of the Coronavirus pandemic.