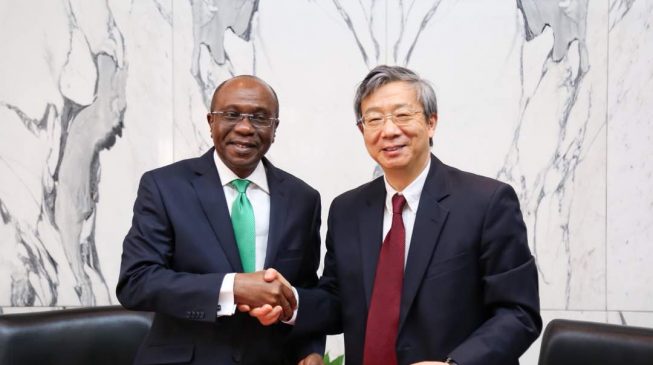 Chinese businessmen, manufacturers and suppliers are in Lagos trying to strengthen business ties following agreements and deals sealed by President Muhammadu Buhari at the just concluded FOCAC.
The bilateral trade relations between the federal republic of Nigeria and the Peoples republic of china have expanded on growing trade and strategic cooperation.
China is considered one of Nigeria's important trading and export partner a move that has supported Nigeria building infrastructure which has aided social development and economic growth.
Deals signed at the just concluded Forum on China -Africa Cooperation, FOCAC, further buttress this point that China is ready to do business with Nigeria.
This gathering is one of such, the focus is for Nigerian firms to collaborate, seal deals with Chinese suppliers to get high quality products.