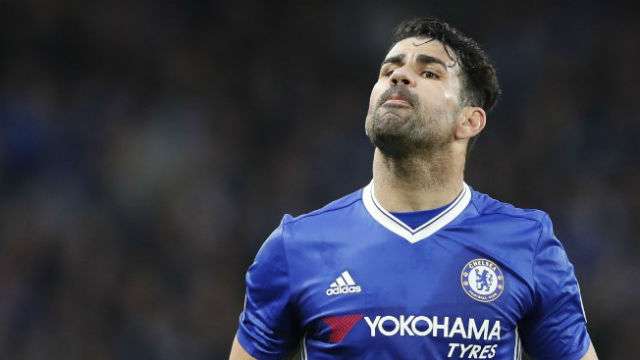 Diego Costa has described his treatment by Chelsea like that of a "criminal" and confirmed he wants to join Atletico Madrid.
The striker, last played for Chelsea in the FA Cup final in May, and was sent a text in June by boss Antonio Conte telling him he would not be part of the squad for this campaign.
Costa says the club are now demanding he return to train with the reserves, but wouldn't bulge.
He said.. I refuse to train with the reserves, They can fine me a whole year's wages, but I still won't return'.
Costa joined Chelsea from Atletico Madrid in 2014 and has won two Premier League titles and the League Cup with the London club.