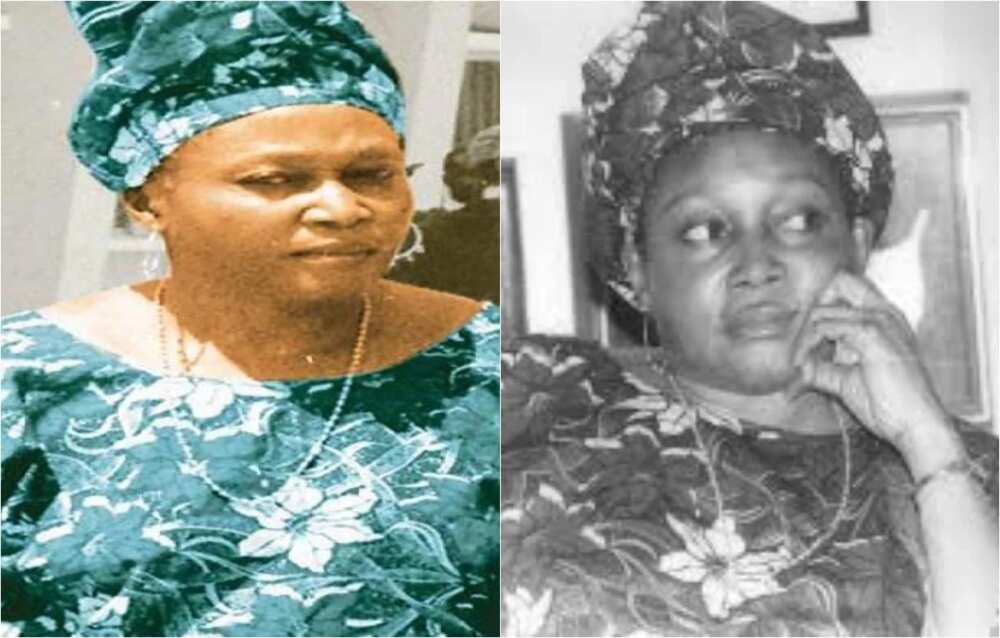 The National Center for Women Development is about to induct wife of the presumed winner of the June 12, 1993 presidential election into the Center's Hall of Fame.
Kudirat Abiola and Doctor Stella Adadevoh are on the list of twenty three women to be honoured this evening.
Kudirat Abiola was assassinated on June 9, 1996, during the heat of the June 12 struggle for democratic freedom while Mrs Adadevoh, who died in August 2014, was a Nigerian doctor who helped to curb the spread of the Ebola virus .
Other women in the shortlist for the Hall include, Oluremi Tinubu, Binta Garba, Adenike Osofisan, Folorunso Alakija, and Stella Okoli.
The induction is themed, "Celebrating Nigerian Women Icons of Hope."