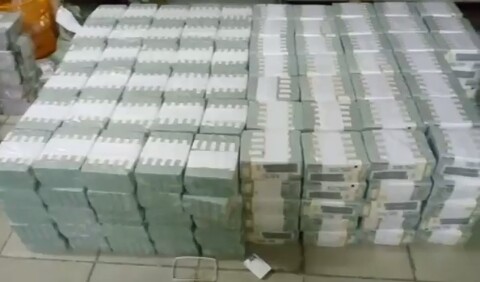 Central Bank of Nigeria says it has revealed plans to check inflation in the country to mop up $6.4million  from circulation.
The apex bank's acting Director, Corporate Communications Department, CBN, Isaac Okorafor, made this known  at the meeting of the Bankers' Committee in Lagos.
Okorafor added that the apex bank decided on the rate of 16 per cent per annum due to the falling rate of inflation, which will continue to decline.
The Apex bank said the amount would be mopped up through a special Open Market Operation at the rate of 16 per cent per annum.
The bank said its decision to mop up was in reaction to the maturity of N206bn.