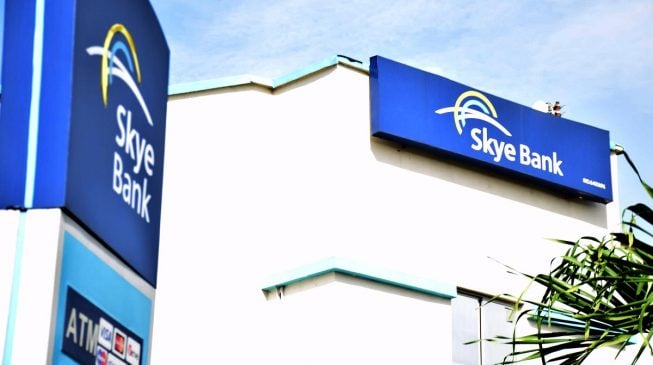 The Central Bank of Nigeria has revoked the operating licence of over Skye Bank Plc with immediate effect.
Speaking at a press conference to announce the revocation of Skye Bank's licence, the Governor of the CBN, Godwin Emefiele said the decision had been reached following the inability of the owners of the bank to shore up the capital of the distressed bank which had earlier received a N350 billion intervention in July 2016.
The name of the bank has been changed to POLARIS BANK.
The Central Bank has also indicated that it will commence the process of selling the bank from Monday.
With the takeover of the bank by the CBN and the Nigeria Deposit Insurance Corporation (NDIC) the bridge bank, Polaris Bank will be getting a single digit interest long term facility of N786 billion from the Assets Management Corporation of Nigeria (AMCON).