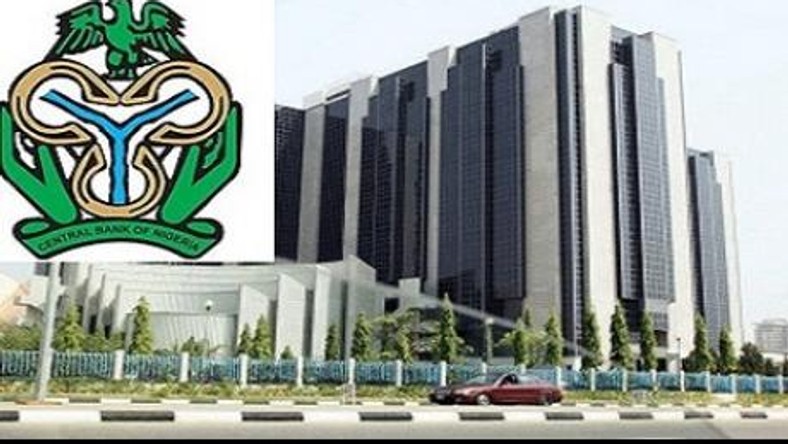 Nigeria's foreign investment inflow is N28.57bn lower that the foreign investment outflows as of the end of the first half of this year.
Foreign investment inflow amounted to N221.61bn, while outflow was N250.18bn at the end of June 2019, reflecting a net outflow of N28.57bn.
meanwhile in the first half of 2018, foreign investment inflows amounted to N380.65bn, while outflows amounted to N419.06bn.
The financial services sector remained dominant in the first half of 2019, with 76.39% of the volume of equities traded, followed by the conglomerates with 6.65%, while the remaining sectors accounted for 16.96%.
The figures are attributed to the uncertainties surrounding 2019 elections