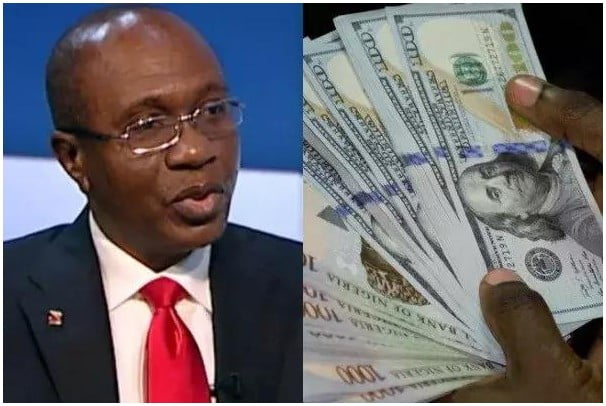 The Central Bank of Nigeria has again stressed its determination to sustain the supply of dollars to the forex market  to enhance  liquidity.
The apex bank's acting director, Corporate Communications, Isaac Okorafor,  in a statement at the weekend said the bank wants to disabuse the notion by market speculators that it wouldn't be able to sustain its intervention.
Okorafor said the bank would again, early this week, inject more foreign exchange into the market.
The apex bank warned commercial banks and other dealers to desist from sabotaging efforts aimed at making the economy to rebound.