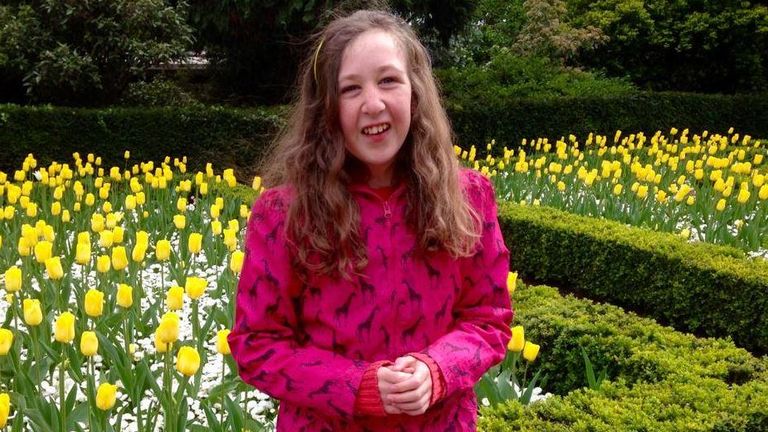 Ten days after a London teenager disappeared from a rain forest resort in Malaysia, her body has been found.
Family members identified the body of 15-year-old Nora Quoirin after she disappeared nine days ago.
Her body was discovered by a search team
Nora, who had special needs, was on holiday with her family when she disappeared from her room at the Dusun resort on 4 August.
A post-mortem examination will be carried out on Wednesday.
About 350 people had been hunting for Nora, who was of Irish-French descent, in dense jungle near the resort.