The Ghana FA have hit goalkeeper Razak Brimah with a US$2500 fine in response to his foul-mouthed rant on Facebook.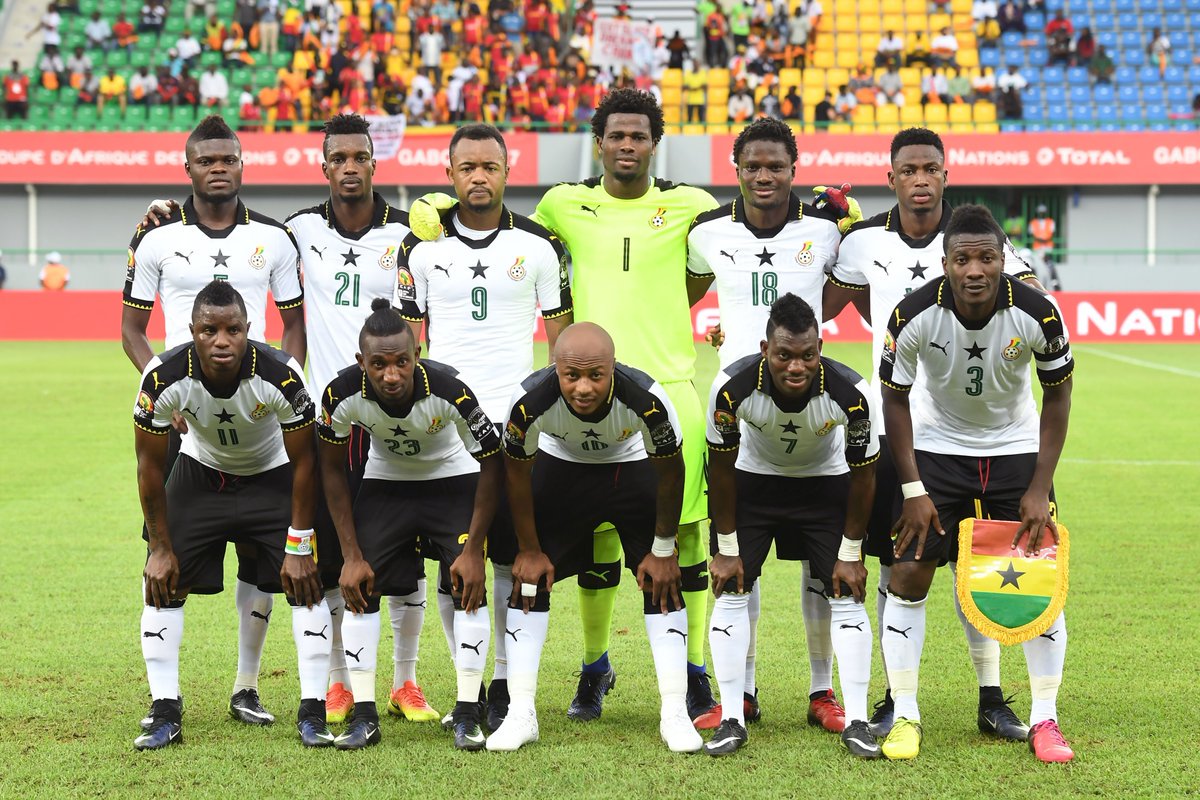 The shot-stopper took to social media to post a curse-ridden video in which he hit back at the critics of his performances at the 2017 Africa Cup of Nations.
In response, the GFA issued a statement condemning his conduct and revealed that the player will lose half of his win bonus (the money will be donated to charity upon Ghana's return from the AFCON) and write a formal apology.
According to the statement, the punishment is due to a breach of the code of conduct of the Black Stars, which states in Article 6(1)& (2):
1 – During the periods of camping all members of the Delegation, particularly players are forbidden to engage in any discussions, and/or any form of communication with player agents, scouts, journalists and all other unauthorized personnel except with the express permission of the Head Coach or Leader of Delegation.