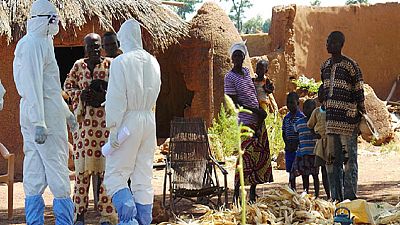 Benin's Health Minister, Alassane Seidou has declared an end to the Lassa hemorrhagic fever epidemic that claimed the lives of two people in February.
Although only the two fatal cases were recorded, the Beninese authorities declared it an epidemic in order to have the maximum means to prevent the spread of the virus.
During the 21 days prescribed by the World Health Organization (WHO), the 90 people who had contact with the infected two were put under surveillance and developed no symptoms, hence the declaration of the end of the epidemic
According to WHO, between August 2015 and May 2016, 89 people died in 23 states in neighbouring Nigeria after the outbreak of the fever.
Lassa fever is transmitted to humans from contacts with food or household items contaminated with rodent excreta.
The disease is endemic in the rodent population in parts of West Africa.