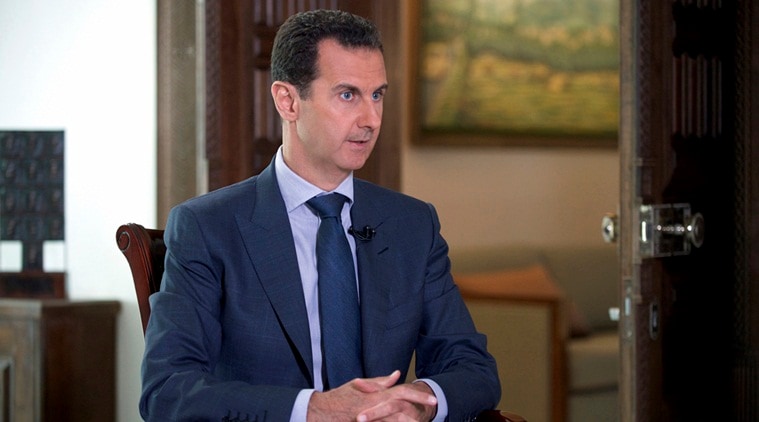 Syrian President Bashar al Assad insists that the chemical attack blamed on his government is "100 per cent fabrication."
Assad who granted an exclusive interview to AFP, said the atrocity was exaggerated to justify a US-led military strike which it says is working "hand-in-glove" with terrorists.
Mr Assad says the Syrian government had given up its chemical arsenal in 2013, adding that even if the government had them, it wouldn't use them".
He also said Khan Sheikhoun, in Syria's north-western Idlib province, had no strategic value and was not currently a battle front.