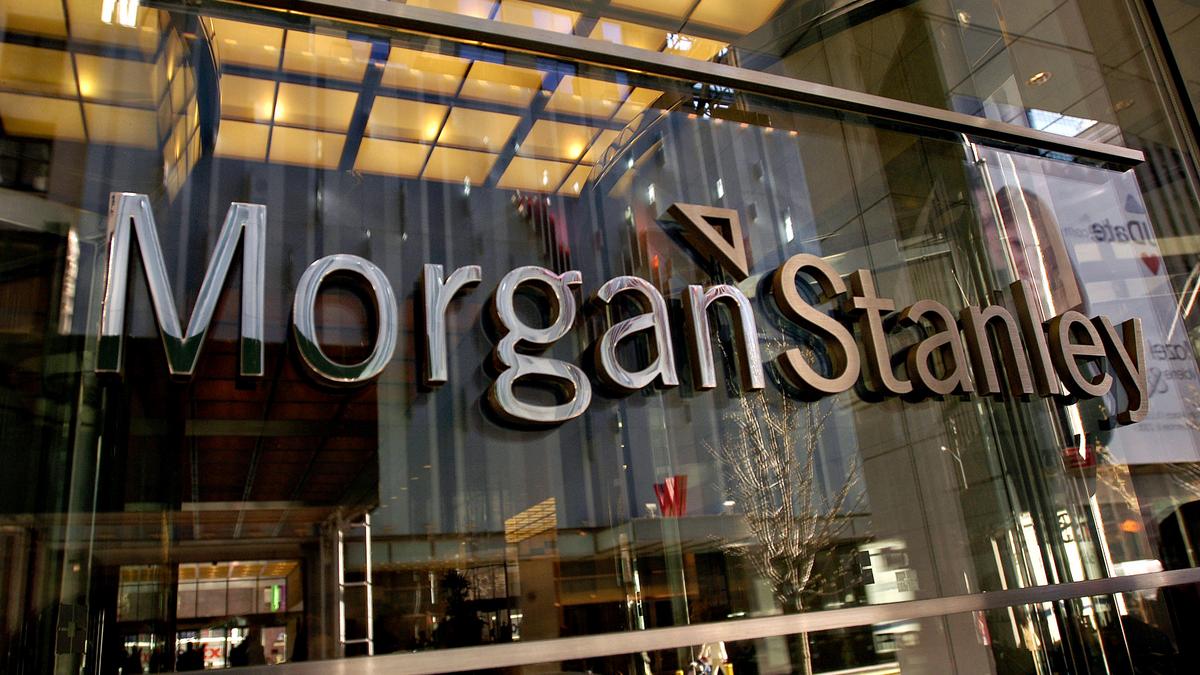 Morgan Stanley, the American Investment Bank, has reported a sharp increase in its first quarter result for 2017.
The reported profit was up by 74%.
Trade and investments in securities and bonds brought weight to the size of the revenue.
The CEO of Morgan Stanley, James Gorman, said the result was one of the strongest quarters in recent years.