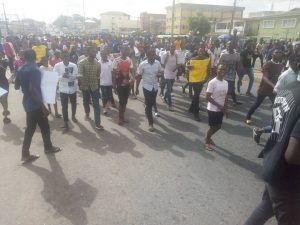 Hundreds of students of Adekunle Ajasin University, Akungba Akoko have staged a peaceful protest to demonstrate anger over what they called outrageous increase in their tuition fees.
Armed with placards with various inscriptions, the protesting students barricaded the popular oba Adesida road, causing traffic snarl.
The students said the increment which is over 500 percent is uncalled for and urged the state government to reduce the fees.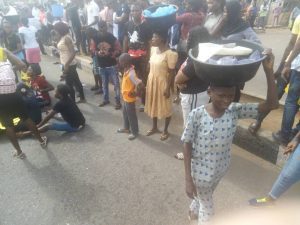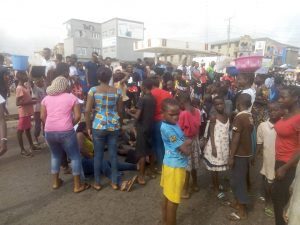 AAU Governing Council reacts
In the meantime, the chairman of the institution governing council, Dr Tunji Abayomi said the university is faced with serous financial challenges.
He said if the tuition was not increased, it could lead to the collapse of the university in no distance time.