Unions in the aviation industry have withdrawn their services over the non-release of the reviewed Condition of Service, CoS as negotiated between them and four aviation agencies for over seven years.
Others are; non-implementation of minimum wage consequential adjustments and arrears for the Nigeria Meteorological Agency, NiMet since 2019 and the planned demolition exercise of all the agency buildings in Lagos by the Minister of Aviation for an airport city project.
The leaders of the unions, National Union of Air Transport Employees, Air Transport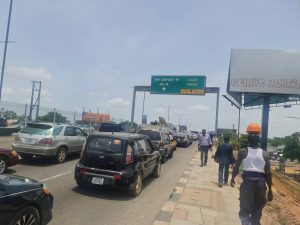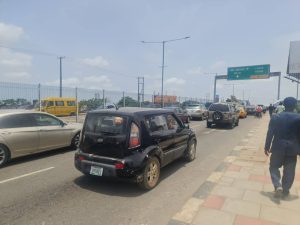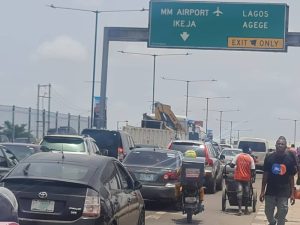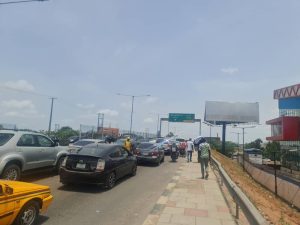 Services Senior Staff Association of Nigeria, Association of Nigeria Aviation Professionals, National Association of Aircraft Pilots and Engineers and the Amalgamated Union of Public Corporation Civil Service Technical and Recreation Services Employees, in a press release earlier announced a 14 days ultimatum which has expired. Meanwhile the action by workers have caused major gridlock around Ikeja axis.