A research project aimed at enhancing the adequate growth of infants and young children through two home fortification feeding complimentary commodities has now ended.
The programme which has now covered more than fifty eight thousand children, was implemented in urban slums within the Federal capital territory for caregivers of children under two years.
The promotion of appropriate complementary feeding practices is a key intervention that helps in the reduction of malnutrition and micronutrient deficiencies in millions of children in Nigeria.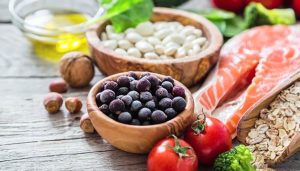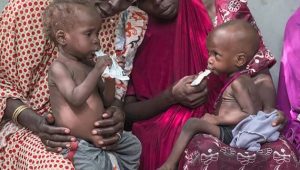 Presently there are seventeen million malnourished children in the country making it the highest in Africa and second largest in the world.
This high statistic exposes the urgent need for nutrition interventions to young children and infants in the country
This is why a review meeting of nutrition experts is taking place to ensure that the results of the just concluded project in Amac and Gwagwalada zones of the FCT, are used to improve future interventions.
The focus is on two home complementary fortification foods with micronutrients powders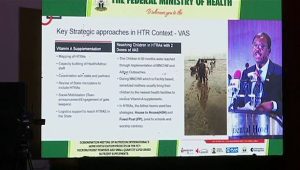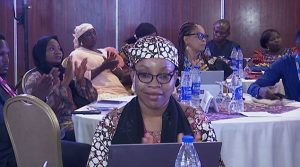 These have proven to be an effective public health intervention towards reducing anemia and iron deficiency in children aged 6 to 23 months.
The thousands of beneficiaries were picked from urban slums across eleven wards through community outreaches.
The funding from Global affairs Canada for the implementing research came in as part of the nutrition emergency response of covid 19 grants to nutrition international.