The resurgence of Ebola in Uganda and the DRC with recorded cases of Mpox, Cholera, meningitis and other epidemics in Nigeria is raising concerns among public health experts
This has resulted in a red alert issued by the epidemiological division of the public health department on its medical personnel in order to tighten its disease surveillance system and minimize the impact of diseases within the federal capital territory.
The disease experience in Nigeria has been that of emerging and re-emerging outbreaks with the country accounting for the highest burden of infectious diseases in sub Saharan Africa.
Communicable diseases remain the major cause of deaths raking up seventy six percent of child mortality.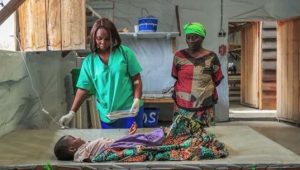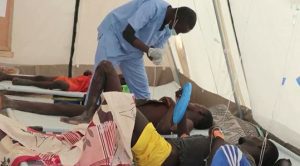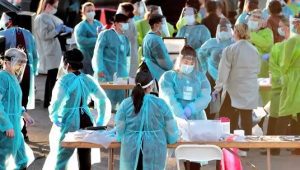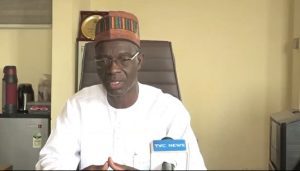 From the outbreak of Ebola in Uganda and the DRC to increasing cases of Covid-19 virus in China many parts of the world continue to battle with disease outbreaks
Nigeria has had its own share in recent times, with the nation witnessing an increase in epidemics from last year.
This medical expert believes that it is only normal for the country to be witnessing several disease outbreaks at this time, due to certain factors
There has been a reported resurgences of cases of Mpox, lassa fever, cholera, meningitis and other diseases.
The federal capital territory administration has tightened its disease surveillance system in order to minimize its impact through putting its medical personnel on red alert.
The director reveals that proactive measures will be necessary to forestall further spread of these diseases.
Effective disease outbreak response has historically been challenging for the Nigerian health system, but with the nation's successful response in taming Ebola in 2014 and the Covid-19 pandemic, the response system appears to have improved in recent times.