The Nigerian Embassy in Ivory Coast has celebrated the triumph of WAFU Cup zonal champions Bayelsa Queens FC.
The embassy hosted the victorious ladies to a reception in Abidjan.
Bayelsa Queens defeated Ampem Ladies of Ghana 3-0 on Saturday to become West Africa's dominant female football club.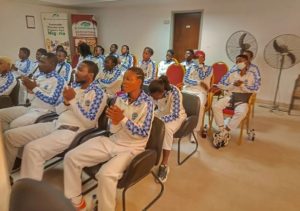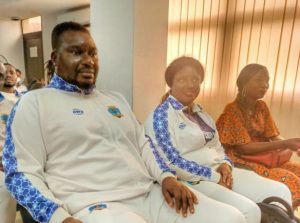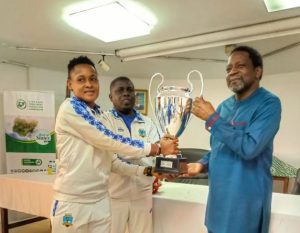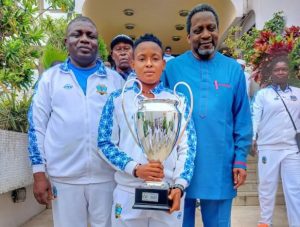 The president of Bayelsa Queens FC Pastor Robin Apreala praised the Ambassador Honourable Martin S. Adamu and his staff for their excellent service and for making the team feel at home in Ivory Coast.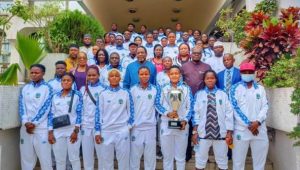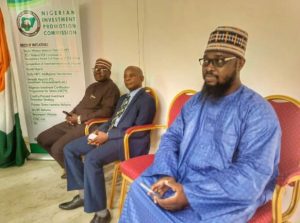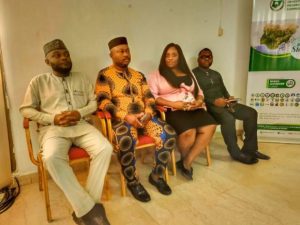 Bayelsa Queens are expected back in Nigeria today, Monday night.