Local Government polls have opened in Katsina after six year's legal battle between the state and the Peoples Democratic Party.
Over three million people are expected to partake in this election that will determine the future of local governments in the state.
Although there are some irregularities observed in some of the voting centers visited by the TVC News crew in the Katsina metropolitan area, people are still determined to exercise their rights against all odds.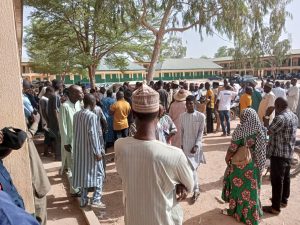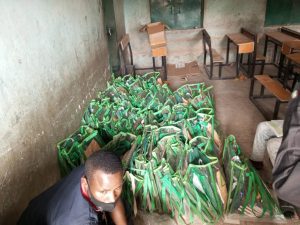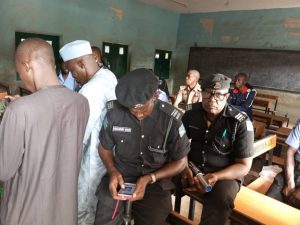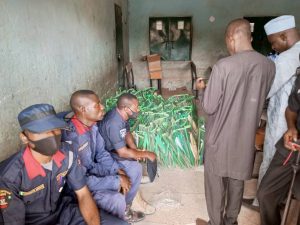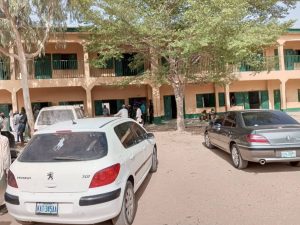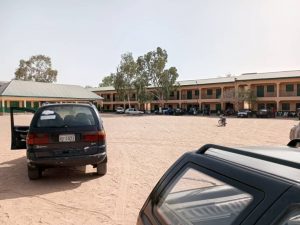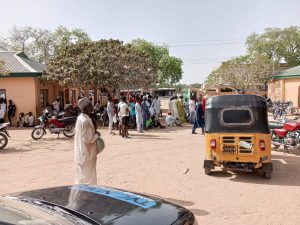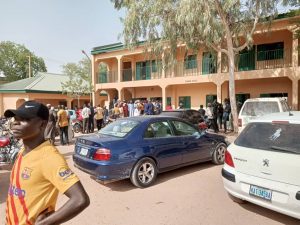 The majority of the centers are yet to commence voting as at ten o'clock this morning despite the deployment of some election materials and security personnel.
No compliance with the vehicular movement restriction order is also observed on the major roads of the state capital.
The elections are slated to hold in over four thousand nine hundred and two 4,902 polling centers in the state where 12 political parties are expected to participate in the elections.