Governor Simon Lalong has Inaugurated a steering committee for the development of Plateau State agenda 2050.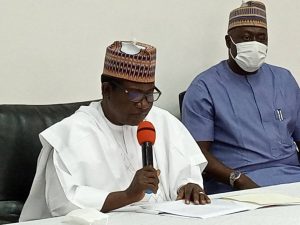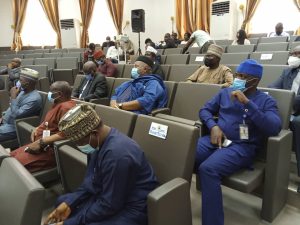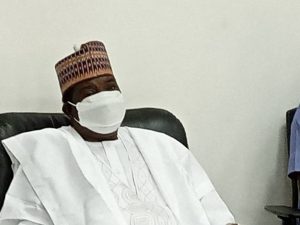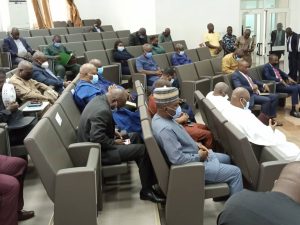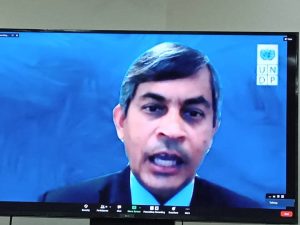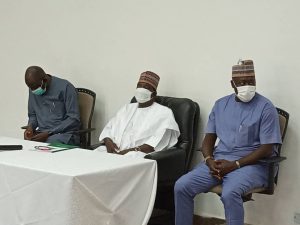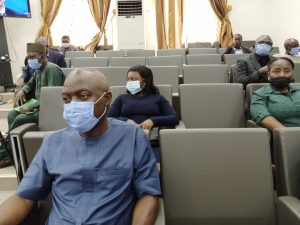 The Committee's role is to oversee the process of developing the Plan, guide the work and activities of the Sectorial Working Committees, as well as ensure consistency with their respective Terms of Reference.
The Governor charged them to leave no stone unturned in their efforts to design a strategy that will return Plateau State to its rightful place among Nigeria's top three states in terms of economic development, good governance, and social welfare.