The head of service in Lagos State Hakeem muri okunola is currently testifying before the Lagos State Judicial panel of inquiry investigating the lekki incident of October 20, 2020.
He started with a chronological account of this particular EndSARS protests in Lagos which began on October 8 where the protesters gathered at two main points…Lagos house at Alausa and the lekki toll gate.
According to him, it was around Oct 12 that the government noticed in their interactions with the protesters that the protests had been infiltrated by hoodlum who attacked the governor and his deputy on more than one occasion.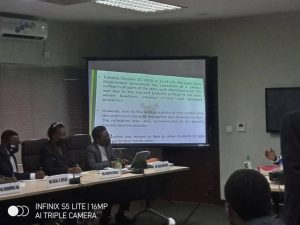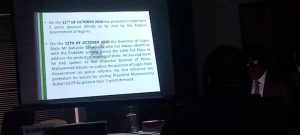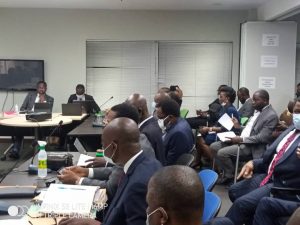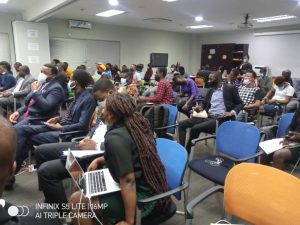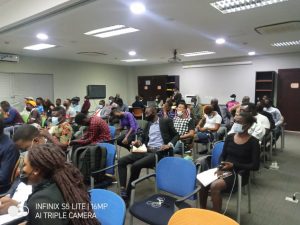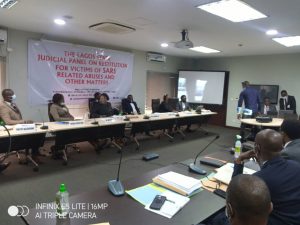 He says that as at 6:45pm on oct 20, after the curfew had been extended to 9pm to enable residents get home safely, the government received reports from residents around Queens drive and ozumba mbadiwe that there were gun shots heard around the toll gate. "He (the governor) thought at the time that they were police men, so he called the police authorities to confirm, but as told that the stand down order of the enforcement of the curfew by 9pm was being complied with".
"Call was made to the Nigerian army but was told the same thing that their men were also on stand down. And based on supposed live broadcast and comments that it was soldiers shooting, the governor called an army official, general Ndagi who was at the security council meeting of October 19.
We deployed emergency services to the toll plaza. Because of the uncertainty as to who these men were at that time, the main concern was maintain calm and peace."
Alausa protesters has dispersed and so there were no incidents from that locality.