The Kaduna state government says it's in the process of procuring vaccines for COVID-19 for use by residents of the State..
The state governor, Nasir El-Rufai stated this while signing a service level agreement for the distribution of medical commodities in the state.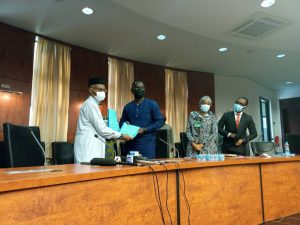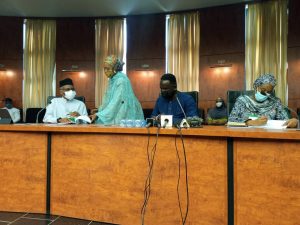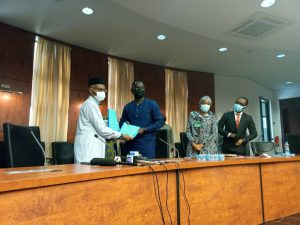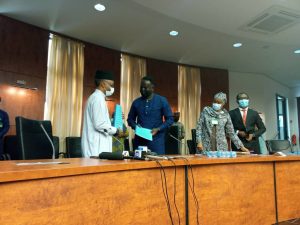 He says the agreement builds on the state's investments in primary health care and supply chain transformation in the health sector.
Advertisement