Best known for songs like "The Gambler" and "Islands in the Stream," Grammy award winning singer Kenny Rogers, died on Friday at the age of 81.
According to a statement released by his family, the country music star died of natural causes.
His Career
After beginning his career in the 1950s with a jazz group, Rogers went solo in the 1970s and released his break-through single "Lucille" in 1977.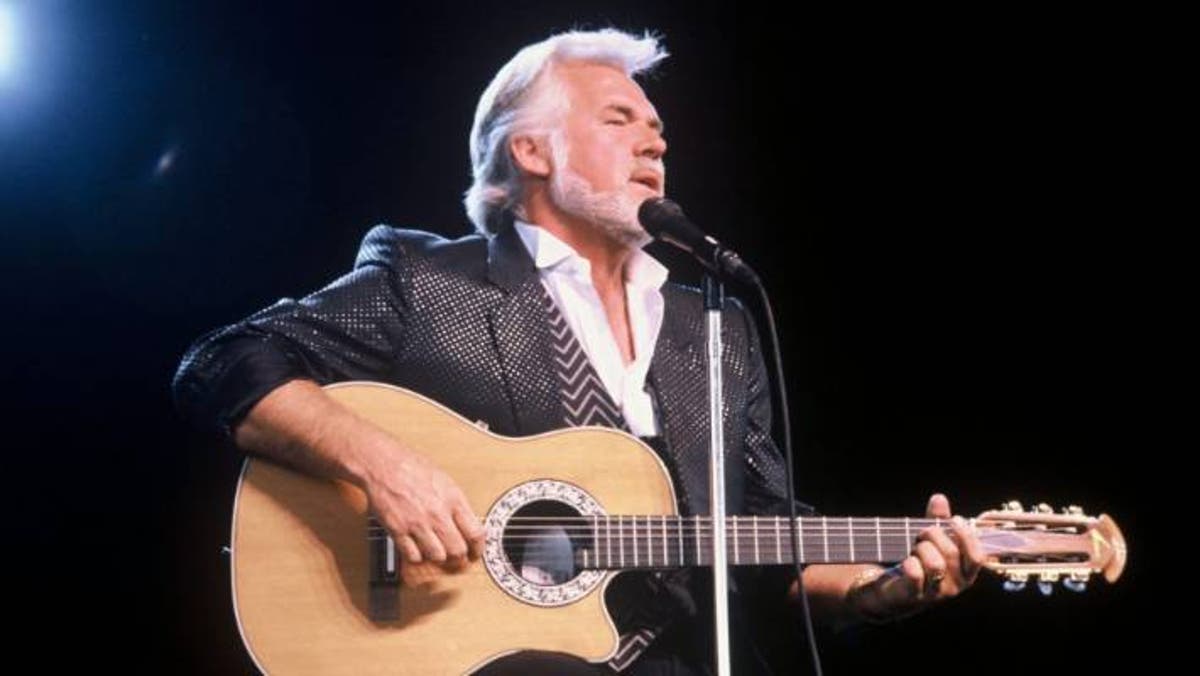 Rogers, a prominent member of the Country Music Hall of Fame, also shared the stage with Dolly Parton, his partner in the 1982 duet "Islands in the Stream."
The country music singer embarked on a world farewell tour in 2016 but in April 2018 he canceled the last few shows citing "a series of health challenges."
He had 24 number-one hits and throughout his career, more than 50 million albums sold in the US alone.
He was a six-time Country Music Awards winner and three-time Grammy Award winner.
After growing up in poverty on a federal housing estate in Houston, Texas, Rogers began recording with a string of bands, including Kenny Rogers and the First Edition, before launching his solo career in 1976.
He was never a favourite of music critics, but became one of the most successful pop-country crossover acts of all time, and the 10th best-selling male artist in US history in terms of album sales.
He collaborated with other country music legends during his career, including Dolly Parton and Willie Nelson.
Some of his hits included "Lady," "Lucille," "We've Got Tonight," "Islands In The Stream," and "Through the Years."
His 1978 song "The Gambler" inspired multiple TV movies, with Rogers as the main character.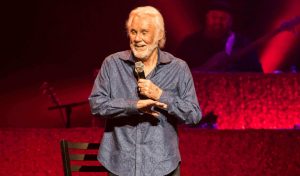 In 1985, he participated in the original recording of "We Are the World" along with more than three dozen artists.
A year later, he co-chaired "Hands Across America," a campaign which sought to raise awareness about the homeless and hungry in the US.
In 2015, Rogers announced his retirement.
According to the statement posted by his publicist, Rogers' family is planning a small, private service out of concern for the coronavirus pandemic.
He was married five times and had five children.