The Nigerian Ports Authority said the seaports will remain open even with the rising cases of the coronavirus pandemic.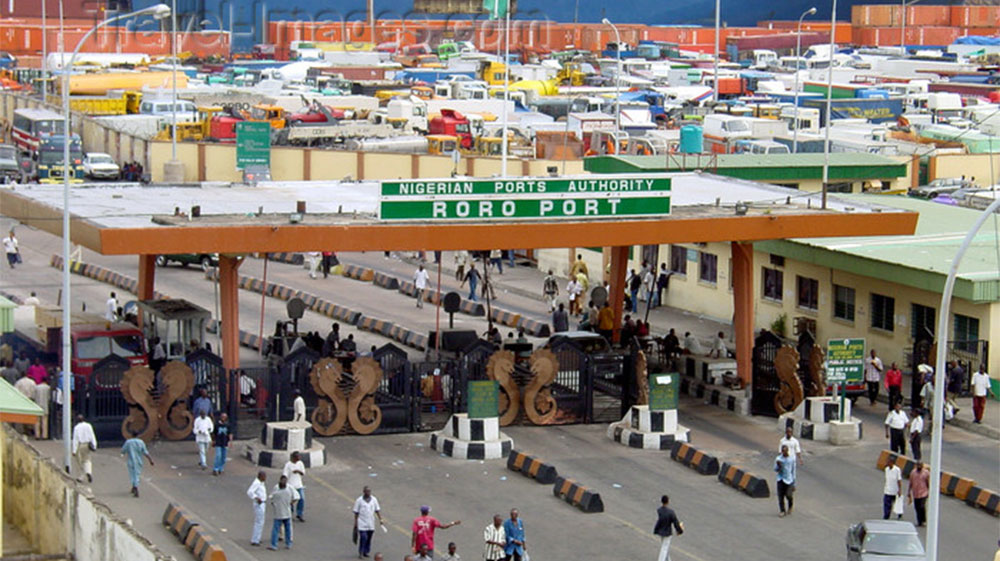 The ports authority has however issued a memo directing staff officers from non essential divisions and departments to work from home.
Visitors are also being barred from accessing the seaport except for those who are there to conduct business.
Advertisement