Nigeria has recorded the first death from the coronavirus pandemic.
The Nigeria Centre for Disease Control (NCDC) confirmed the death in its update on the virus on Monday.
It said the 67-year-old deceased had underlying medical issues and was undergoing chemotherapy for cancer.
The patient, Suleiman Achimugu, former managing director of the Petroleum Products Marketing Company (PPMC), died at 2am on Monday.
Achimugu, a native of Kogi state, was said to have returned from the United Kingdom two weeks ago.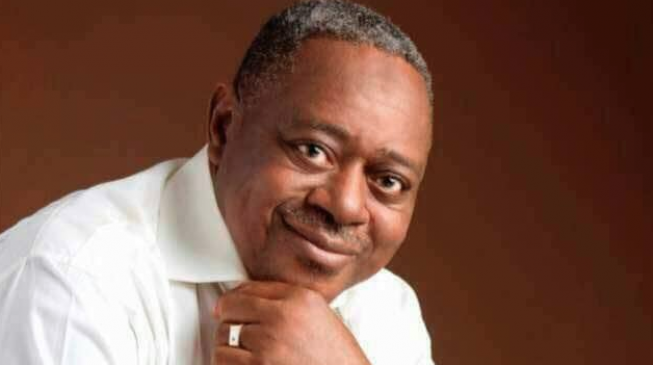 He was said to have started exhibiting the symptoms of the virus on Tuesday and the case was reported to the NCDC who took his blood sample for a test.
His family are currently under quarantine at home.
"Our family is deeply saddened to inform you of the sudden death of our beloved Father, Uncle, Brother and friend. Engr. Suleiman Achimugu (former Md of PPMC)," a statement from the family has stated.