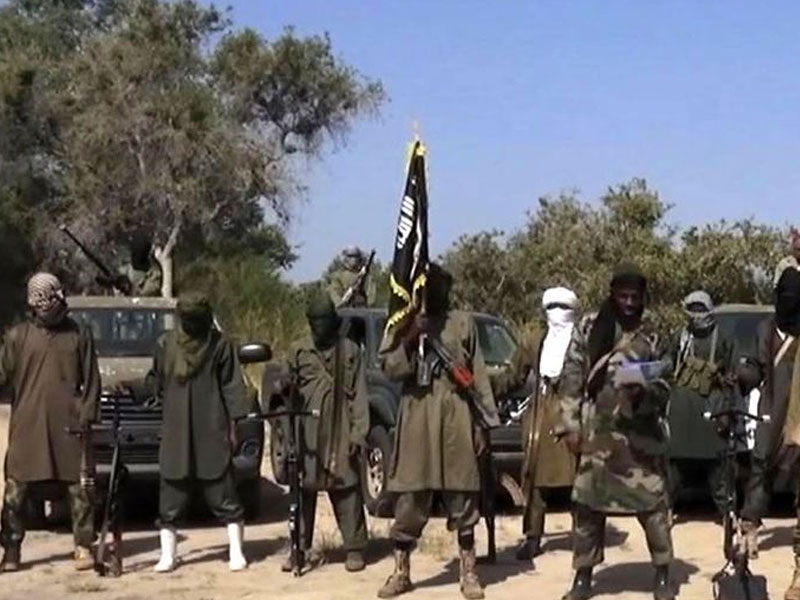 Suspected Boko Haram insurgents invaded Kwaranglum village, close to Chibok town, killing at least six persons and abducted two others.
Three other persons were also injured during the attack.
The gunmen who shot sporadically also burnt down a primary school and a large quantity of food stuff in a church premises.
Governor Babagana Zulum has expressed his condolence to residents of the area, calling on them to continue to pray for peace and stability of the state.