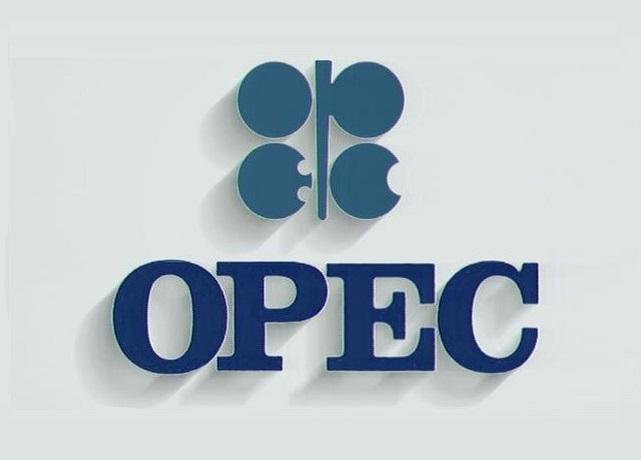 The Organization of Petroleum Exporting Countries (OPEC)  has lowered its outlook numbers for global oil demand growth, to 104.8 million barrels per day by 2024, and 110.6 million barrels per day by 2040.
The cartel cited tough market conditions and signs of stress in the world economy.
In its annual World Oil Outlook, the group said the last 12 months had been challenging for energy markets.
Advertisement

The 14-member producer group said its own production of crude oil and other liquids is expected to decline over the next five years.