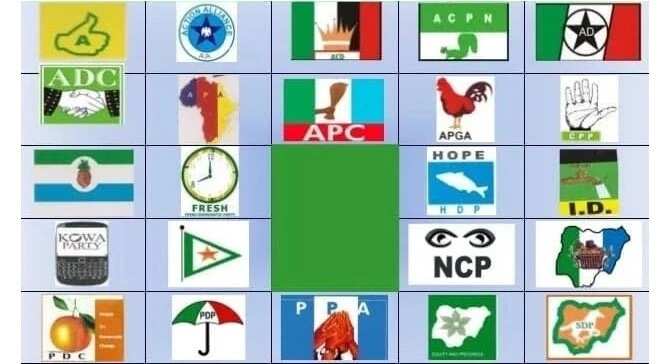 The National Institute for Legislative and Democratic Studies has advocated a reduction in the number of political parties in the country. Correspondent Joke Adisa reports that established as an Act of Parliament in 2011, the National Institute for Legislative and Democratic Studies provides capacity development services to democratic institutions and governance in Nigeria.
Ahead of this year's convocation ceremony, the Director general leads some management team members to this interactive meeting with parliamentary reporters.
The Institute is hoping to graduate sixty five of its students in different fields. As a research Institute, Mr. Suleman said NILDS is coming up with a study on the proliferation of political parties and its adverse effects.
The NILDS Chief Executive charges INEC to initiate the process of an amendment to its Act.
Advertisement

Mr. Suleman adds his voice to the raging controversy as to whether or not, Nigeria should rethink its adoption of the bicameral legislature
The Institute offers courses in Elections and Party Politics, Constitutional Law and Constitutional Development, Legislative Studies and Parliamentary Administration.
Advertisement