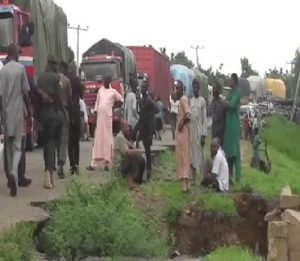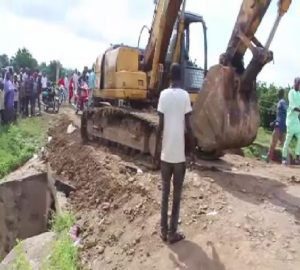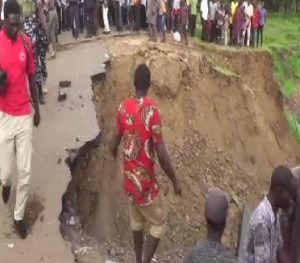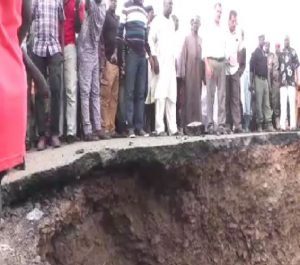 Heavy rains have cut off Lafiya bridge in Adamawa state which links the state with Gombe and Bauchi.
The incident left travelers stranded and affected commercial activities in the state.
The road has been in a deplorable state since it was contracted for rehabilitation three years ago.
Advertisement

Residents are unhappy with the slow pace of work by the Chinese firm handling the work.
And the state government is appealing to federal authorities to take urgent action as travelers have been forced to take alternative routes through Lamurde.