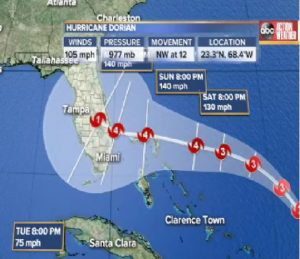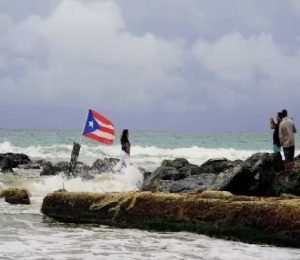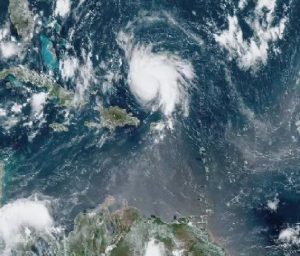 Every county in Florida is under a state of emergency as the state prepares for what may be the strongest hurricane to hit its east coast in nearly three decades.
At a speed of 105 miles per hour, Dorian is the strongest storm of the Atlantic hurricane season so far, and its on track to make landfall early Monday as a powerful Category 4 hurricane.
Florida governor Ron De-Santis has declared a state of emergency.
President Trump on Thursday canceled a weekend visit to Poland to focus on the federal storm response.