The Presidency has appealed to members of the Islamic movement of Nigeria to desist from needless violent protests and await the decision of the court in Kaduna where their leader is currently being tried.
In a statement issued by the Senior Special Assistant to the President on media, Gabra Shehu, the Presidency asked the Shiites to focus on Ibrahim El zakzaky's trial, instead of causing daily crisis in Abuja.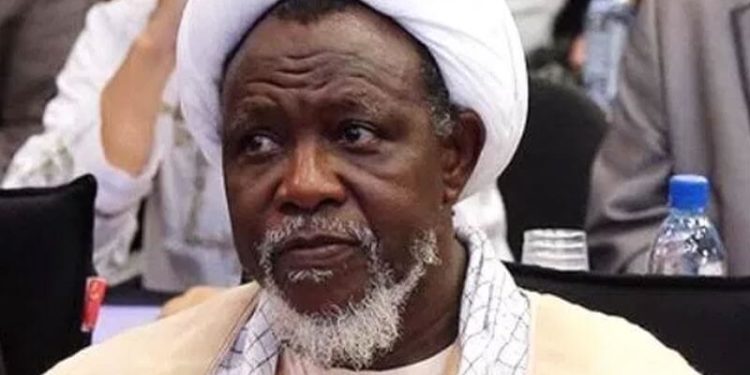 It added "These rallies and street dances ostensibly to openly insult the President and other leaders, threatening bloodshed will lead nowhere because President Buhari will not ask the country's judiciary to abandon due process and set a suspect free.
At the same time, the administration is determined to enforce the decision of the court clearly issued. The Buhari administration has absolutely no hand in the on-going court case and the courts are free to determine the bail request and the final outcome," the statement said.
Advertisement

Members of the Islamic Movement of Nigeria, popularly known as Shiites have in recent times engaged in violent protests in the federal capital. In one of their protests, the group clashed with the Police when they tried to gain access into the National Assembly complex.
Ibrahim El-Zakzaky and his wife have been in detention since 2015 after the gropu clashed with the military in Kaduna which led to the deaths of many members and other civilians.