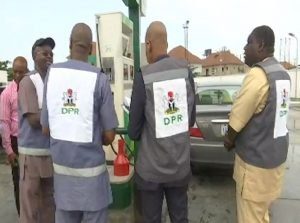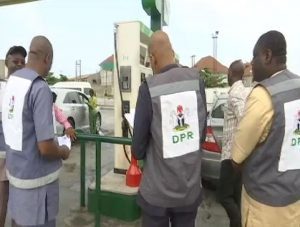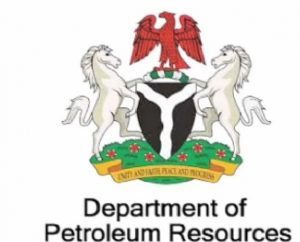 The Lagos zone of the department of petroleum resources has commenced its routine monitoring exercise across filling stations in the state.
The team is focused on address all forms of challenges consumers face in their day to day buying of products across the metropolis.
The department of petroleum resources is saddled with the statutory responsibility of ensuring compliance to petroleum laws regulations and guidelines governing the oil and gas sector.
Discharging this duties involves monitoring of drilling sites, production platforms, crude oil export terminals, storage depot and retail outlets amongst others.
The lagos zonal office of the department has again commenced monitoring as usual, they are starting with retail outlets.
DPR says the fight against under-dispensing and adulteration of petroleum products will be a continuous exercise warning marketers to always maintain standards.