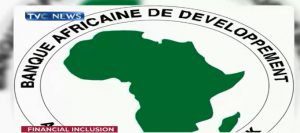 The African Development Bank has launched Africa Digital Financial Inclusion Facility to help safety and expansion of digital financial transactions in Africa.
This comes as AfDB partners with Bill & Melinda Gates Foundation, the Agence Française de Developement and the government of Luxembourg as initial contributors.
The aim is to ensure at least 320 million Africans, of 60 percent women to have access to digital financial services.
The fund will deploy $100 million in grants and $300 million in the form of debt from the Bank's ordinary capital resources by 2030 to scale up electronic financial services for low-income communities.
The grant will create a digital payment system to allow consumers send and receive money between mobile wallets to other bank accounts.