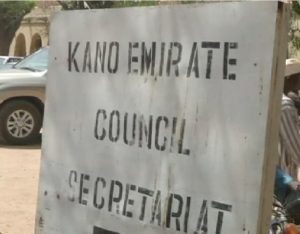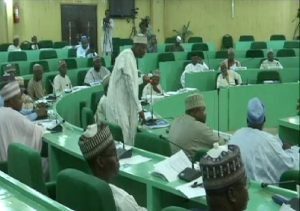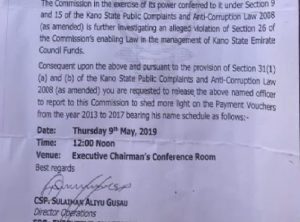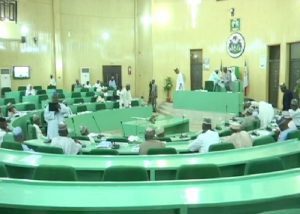 The Kano State House of Assembly has adopted the joint interim report submitted by its standing committee on Local Government and Chieftaincy Affairs.
The committee report recommends the amendment of the Local Government and Chieftancy affairs law that would give room for the recreation of four new emirates and upgrade of some traditional leaders to the status of first class emirs in Kano State.
The move is coming barely twenty-four hours after the House received a petition for consideration by Ibrahim Salisu and others requesting the Assembly to create emirates in Rano, Karaye, Bichi and Gaya Local Government areas of the state.
The four proposed emirates are presently being headed by district heads and if upgraded, will have emirs as heads.
In 1982, a similar move was made by the former Governor of Kano, Late Abubakar Rimi when he created more emirates which was later dissolved by Late Sabo Bakin-Zuwo in 1983.
Residents of the proposed emirates converged on the Kano Assembly complex to demonstrate in support of the move to establish more emirates in the state.
Meanwhile, the Kano state Public Complaints And Anti-Corruption Commission during the week wrote the Secretary, Kano Emirate Council summoning Isa Bayero over an investigation into an alleged violation of section 26 of the Commission's enabling Law in the management of the Kano State Emirate
Council Fund.
A letter requesting attention of the top aide in the Emirate was signed by CSP Sulaiman Aliyu Gusau, Director Operations on behalf of the Executive Chairman, Muhuyi Magaji Rimin Gado, dated 2nd May 2019.
In 2018 the Commission and Kano State House of Assembly had commenced a similar investigation of the Kano Emirate Council.
Both parties believe the establishment of more emirate councils will bring more developmental achievements to the state.