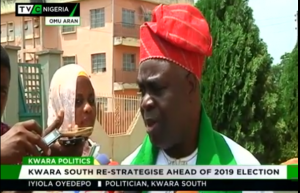 A group of Kwara South politicians held a political summit to sensitize their constituents in the Senatorial District on how to be more relevant in the state's politics.
The group appealed to the people to be independent and not be subservient to anyone or group.
Kwara South produced the current state governor and they are advocating support for other districts to present the best candidate in the next elections.