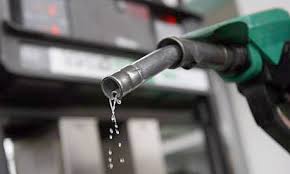 The Minister of state for Petroleum, Ibe Kachikwu said Nigeria must stop importing fuel because there is no justification for it.
Speaking on the billions spent to maintain existing refineries and efforts to build new ones, Kachikwu says he believes the refineries can be fixed, reiterating that the present administration came up with a model to find
private sector funding for these refineries.
He disclosed this to journalists after the Federal Executive Council meeting.
The minister said three refineries in Nigeria would be able to produce 425,000 barrels of oil per day in 2019.