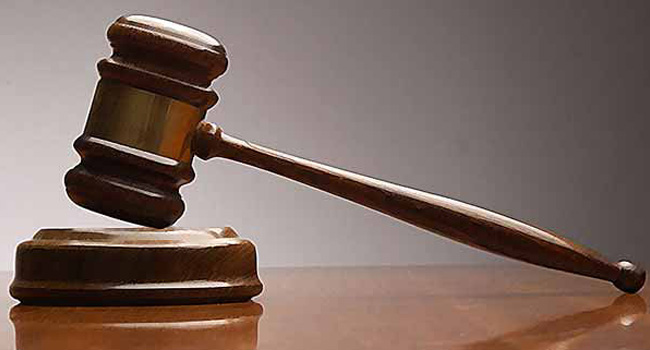 A clear case of whistle-blowing gone wrong has been recorded in Bayelsa State where two persons have pleaded guilty in a Yenagoa Court for giving false information to the Monitoring Team of the Inspector-General Of Police.
Francis Babatunde and John James both pleaded guilty to a two-Count charge of conspiring to cause harm to the younger brother of the Bayelsa State Governor, Moses Oruaze Dickson for alleging that he was in possession of fire arms.
While the third person, Obiene Matthew is still at large, the magistrate ordered that the accused persons be remanded in prison till October the 24th for judgement.