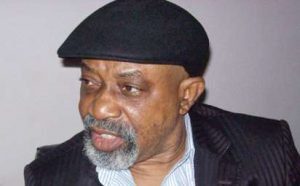 Minister of Labour and Employment, Chirs Nwabueze Ngige says President Muhammadu Buhari is not marginalising the people of the South East.
He said the president appointed four out of five eastern states representatives in his cabinet, as substantive ministers.
The Minister urged Ndigbo to support PresidentBuhari, saying the President means well for the zone.
Some Igbo leaders also urged the people of the south east, to forget the past, and team up with the President to develop the country.