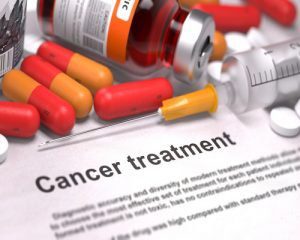 The Medical and Dental Consultants Association of Nigeria (MDCAN), Ondo State government hospitals' chapter, has condemned the poor priority attached to the prevalence of cancer in the country by the government.
A consultant obstetrician and gynaecologist, Dr. Sunday Adeboye, said this at the 4th annual general meeting and 2017 scientific conference of the association, themed: "Cancer: the ravaging menace."
He decried the growing incidence of the disease in the country and the low attention given to it by government at all levels despite its ravaging effects.
The vice chairman of the Association, Dr. Ishaq Ojodu, also lamented that the dearth of cancer management centres in the country had drastically slowed down the awareness and sensitization to finding lasting solution to the ailment.
He added that many people are dying silently in villages of cancer, stressing that government needs to put more funds into research and centres that can handle the screening, investigation and treatment of cancers.