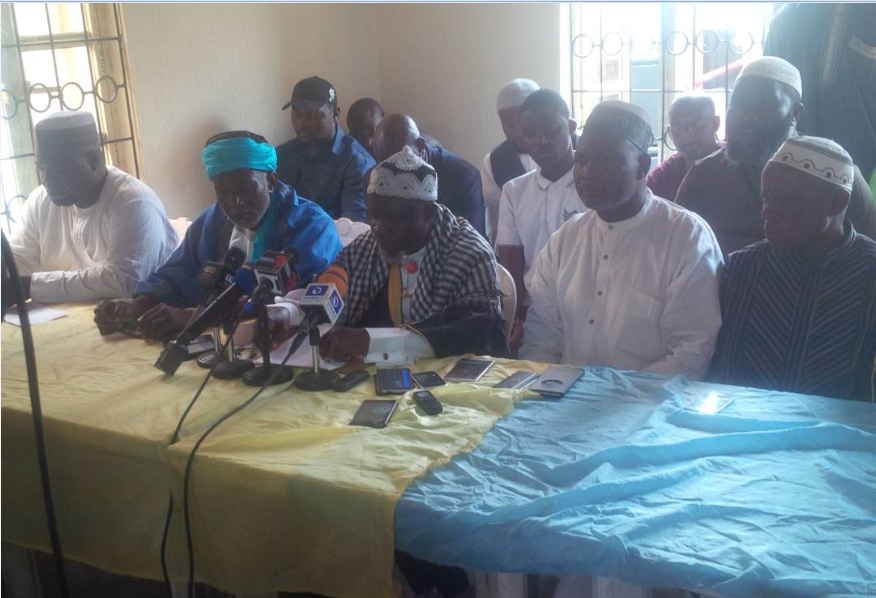 Muslim leaders in Rivers State have called for religious and ethnic tolerance in the country. This was in reaction to recent attacks on Muslim faithful in parts of the state by members of the Indigenous People of Biafra
TVC News Uche Okoro reports that the Rivers State Council of Islamic Affairs wants to clear the air.
They have described the violence that broke out in Oyibo Local Government area of Rivers State as an attack on their members by the Indigenous People of Biafra, IPOB rather than clashes between both sides.
Worried by recent developments, the council called for an end to these incessant and unprovoked attacks on Muslims living in the state.
Alhaji Uhor also reiterated the call on Muslims in Rivers State and other parts of the country not engage in reprisal attacks.