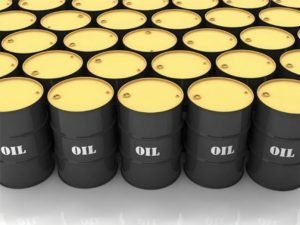 Oil prices hit a two- month high due to condense US crude market and threat of sanctions against OPEC.
According to Premium Times,Brent crude stands at $52.90 per barrel the highest since May 25.
U.S. West Texas Intermediate, WTI, futures were up 16 cents or 0.3per cent at $49.87 per barrel.
Prices have risen around 10 per cent since the last meeting by OPEC members and major producers, including Russia.