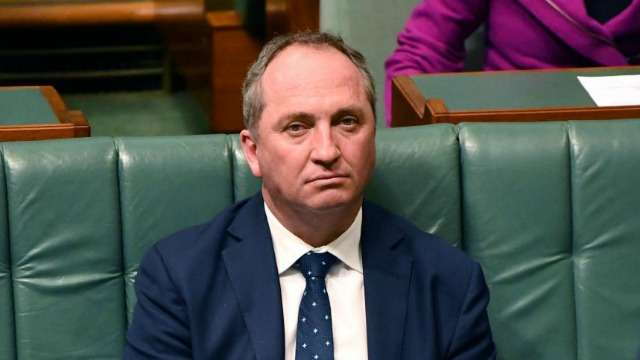 Australian politicians are not eligible to be elected to parliament if they hold dual or plural citizenship, a rule that has forced the resignation of two senators in recent weeks.
The leader of the rural-based National party, the junior partner in the center-right Liberal-National coalition government that has just a single seat majority in parliament.
The government's majority would be eliminated if Joyce was forced from office, likely triggering an election, political analysts said.
Joyce, who was born in Australia, said he was told by New Zealand officials last week that he may be a citizen by descent.