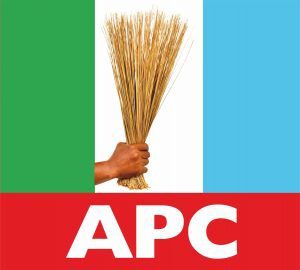 As the president settles down to work, some Nigerians are still celebrating his return from his medical vacation.
In Ekiti State, members of the All Progressives Congress, and a coalition of civil society groups, marched through the streets of Ado Ekiti to celebrate the president's return.
The crowd marched through the town to the party secretariat, chanting various songs taunting the Governor and the Peoples Democratic Party.
Addressing the rally, State APC Acting Chairman, Kemi Olaleye, said Buhari's return would rekindle the war against corruption, insurgency and secession.
The coalition also derided the state governor, Ayodele Fayose, over his attacks on the president.
The Governor had alleged the president was on life support since June, insinuating that reports of his recovery were false.