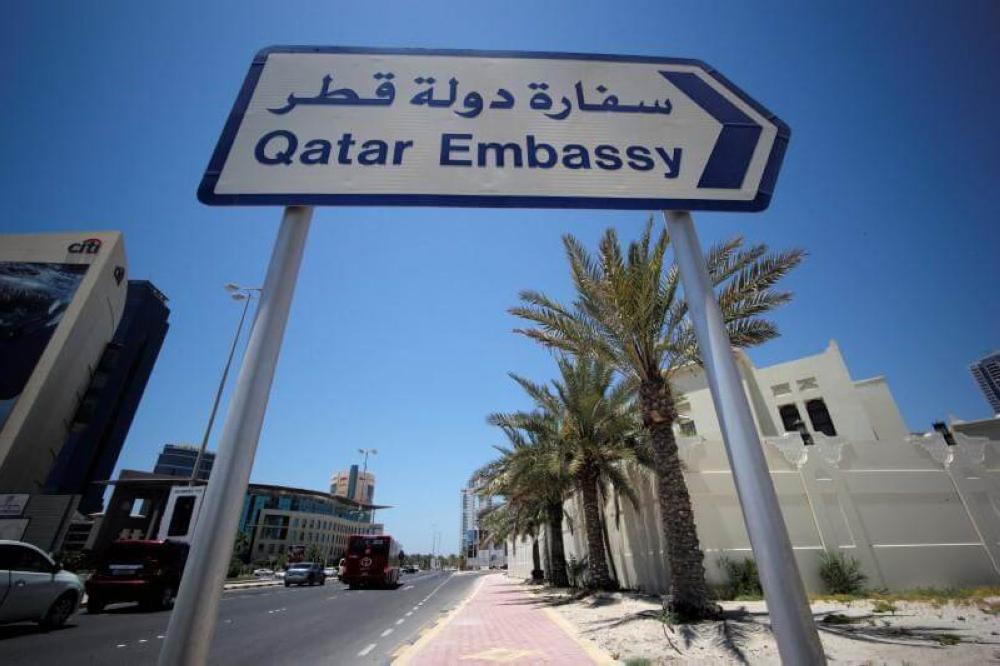 Chad on Wednesday ordered the closure of Qatari embassy in N'Djamena and gave its staff 10 days to leave.
Chad is accusing Doha of plans destabilise its country via Libya.
Chad, Mauritania and Senegal all recalled their ambassadors from Qatar in June.
They acted after Saudi Arabia, the United Arab Emirates, Bahrain, Yemen and Egypt broke off diplomatic and trade ties with Qatar, accusing it of supporting Islamist extremists.