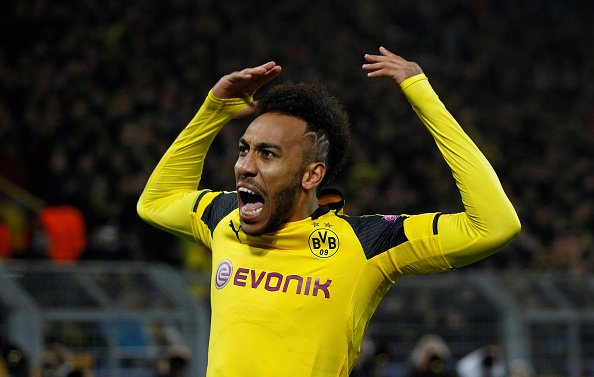 Gabon striker , Pierre-Emerick Aubameyang, and Nigeria's women coach Florence Omagbemi, are the only Africans, in contention for Fifa's annual awards.
Aubameyang is one of 24 players,nominated for The Best FIFA Men's Player award.
The 27-year-old, was the top scorer in the Bundesliga, last season, with 31 goals for Borussia Dortmund.
Omagbemi, led Nigeria to an eighth continental title, in Cameroon, last year, and is one of the 10 names on the list, for The Best FIFA Women's Coach.
The winners from each category will be revealed at a ceremony in London in late October.